Duty guy 24*7 Home Services Available
Duty Guy is one of India's fastest growing home service providers. We are an all-in-one platform that helps users hire premium service by our experienced professionals (Electricians, Cleaning & Pest Control, Appliance Service, Painter, AC Service, Plumber/Carpenter & Gardening, Laptop/Desktop/Mobile Repair, Car Towing, Salon at Home, Massage Therapy). We are rapidly growing in 40+ cities across the country.
Refrigerator Repair
We fix all brands of refrigerators, including, but not limited to: Whirlpool, Frigidaire, Samsung, Maytag, and KitchenAid. Our refrigerator repair technicians will quickly and accurately diagnose and repair your refrigerator.
RO Repair
It is important to keep the Ro Well maintained and working at its top performance level. We take for granted that our RO will be properly Work. Call the appliance repair experts at Dutyguy for fast and professional RO repair service!
LED TV Repair
No matter whether you have a gas or electric dryer, you can rely on our local skilled and fully licensed dryer repair technicians. Let us be your local one-stop shop for your dryer repair.
Geyser Repair
Whether you have a top-of-the-line model or are experiencing problems with a geyser, we can get your geyser running again. Our expert geyser repair technicians are ready to fix it. Schedule a geyser repair appointment online.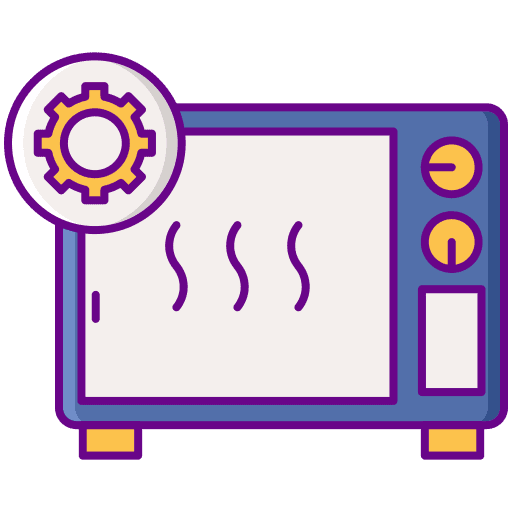 Oven & Microwave Repair
When your oven breaks down, we can fix it. We fix all types of ovens including electric, gas, and built-in. Call us to arrange the oven repair service today. Only expert home appliance technicians tackle problems.
Washing Machine Repair
Get those quality meals back on the table with Washing machine repair service from a Multi Service technician in your area. We repair all types of washing machines. We are ready to do any job, no matter the need.